International Day for Protecting Consumers' Rights, scheduled for March 15 of each year, was first established by the International Consumers Union in 1983 to expand the promotion of consumer rights protection and make it in the world. Pay attention to the scope, promote cooperation and exchanges between consumer organizations in countries and regions, and better protect consumer rights in the international arena.
The first 3.15 Inertial Attitude Sensor Consumer Service Week, jointly organized by Jiangsu IOT Research and Development Center and Wuxi Bewis Sensing Technology Co., Ltd., began on March 15, 2019 and lasted for 2 weeks. This activity revolves around the goal of "supporting local economic development, industrial development, and technological development" of the Internet of Things Center, and relying on the application system verification evaluation platform of the Internet of Things Center. During the event, the inertia attitude sensor accuracy and temperature drift detection service are provided free of charge for the majority of consumers. The purpose of this activity is to provide public services and technical support to the society and contribute to the transformation and upgrading of local industries.
BEWIS Three - axis multi - function Precision Detection Turntable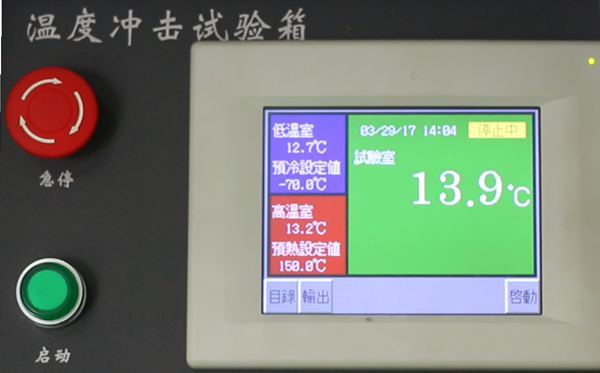 BEWIS Temperature Drift Test Chamber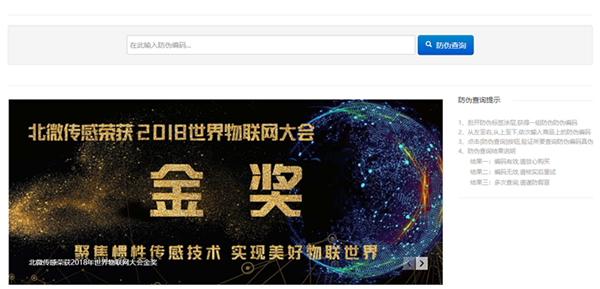 BEWIS "3.15 Consumer Service Week"
Time: 15/03/2019 - 31/03/2019
Target audience: Inertial attitude sensor users
Rules:
1、Product accuracy, temperature drift free testing activities. If you buy BEWIS' products over ¥10,000, we will offer a free official accuracy measurement report; if over ¥50,000, we will offer a free official accuracy measurement report and a free official temperature drift report.
2、If you have a third-party product that requires an accuracy report, we will issue it free of charge.
3、The product verification system only supports products that are manufactured after January 15th, 2019. If it is before this date, you can send the product to our after-sales department. If the counterfeit product is inspected, the after-sales department will cooperate with the customer to track until the source is found.
24H Line:+86 180 6956 9742 Technician Wang
Service supervision hotline:+86 510-8573-7158
The final interpretation right of this activity belongs to Wuxi BEWIS Sensing Technology LLC.