On February 2nd, Wuhan Vulcan Mountain Hospital stood up. This 10-day project once again demonstrated the "China speed". Behind "China Speed" is the strong support and unconditional cooperation of all walks of life; it is the hero behind thousands of people, and they are shed blood and sweat at any cost.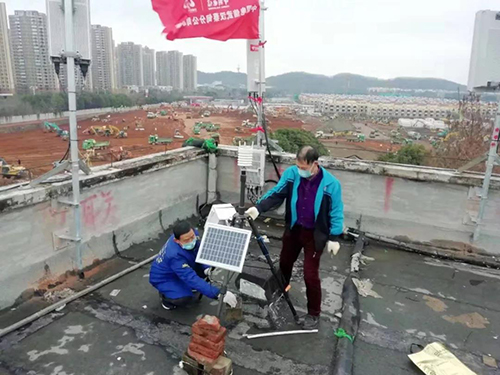 On January 24th, Wuhan Vulcan Mountain Hospital was put into construction. The six-element meteorological automatic station of Aerospace New Meteorological Technology Co., Ltd. was completed as soon as possible. Based on meteorological data, the construction headquarters of Lei Shenshan Hospital seized the opportunity of no rain, and arranged construction and The entry of materials has earned valuable time for the prevention and control of pneumonia epidemic of new coronavirus infection.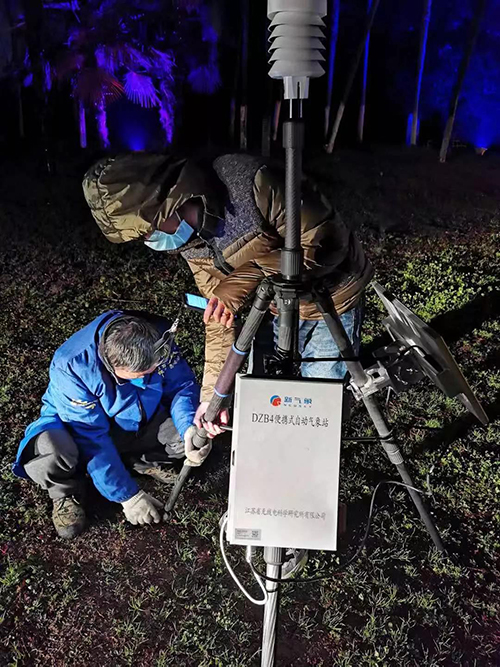 The professional meteorological monitoring equipment installed at the hospital site is a high-precision, high-stability modular software and hardware product. It monitors the temperature, wind direction, wind speed, pressure, precipitation, and relative humidity of the hospital site area in real time 24 hours a day. Technical support for forecasting and service.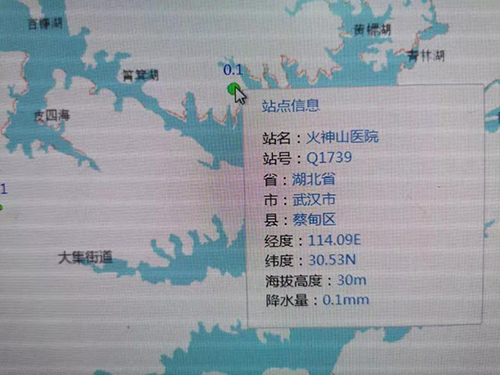 As a supplier of new aerospace meteorology, Bewis Sensors provides high-precision three-dimensional electronic compass sensors with independent intellectual property rights for automatic meteorological monitoring equipment to jointly guarantee the successful completion of meteorological monitoring tasks. The Bewis electronic compass integrates a three-axis magnetometer. It uses a central processor to calculate the heading in real time, and uses a three-axis accelerometer to compensate the tilt angle. It is suitable for high-precision sensitive measurement systems.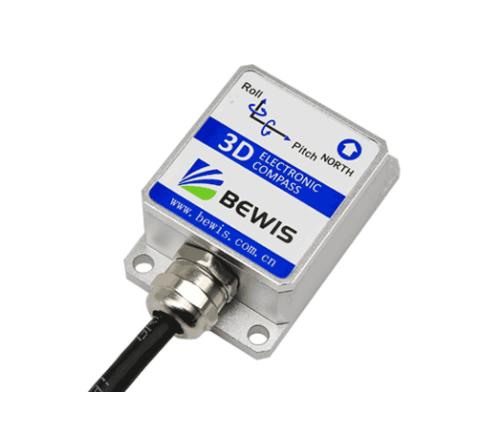 Bewis Sensor cooperated with partners to launch the emergency plan and actively participated in the joint prevention and control of the epidemic.