Today, the new pneumonia epidemic has spread for more than half a month. As of February 5, 2020, at 10:55, there were 24,363 confirmed cases of new coronavirus pneumonia, 23,260 suspected cases, 491 deaths, and 897 cures. This epidemic prevention and control war, which affects the lives and health of every country, continues.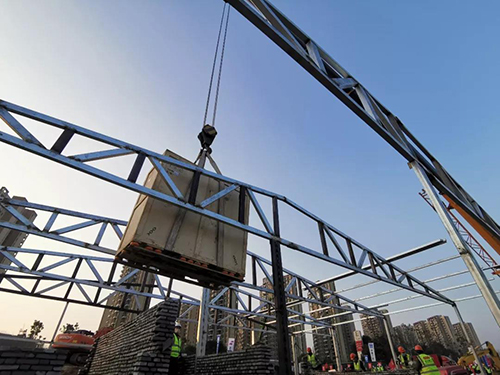 The 2020 Spring Festival is bound to be an unusual festival. In the face of a menacing epidemic, the China Medical Device Industry Association blasted the charge of the anti-epidemic fight, and many member units actively responded to the call and fought on the front line of fighting the pneumonia epidemic, coordinating emergency supplies. Supply guarantee work has contributed the most solid medical force to the fight against the epidemic.
In order to fully cooperate with the epidemic prevention and control work, Bewis Sensing, as a supplier of inertial attitude sensors, is actively preparing for the first time to provide tilt shadow sensor products to United Shadow Medical, which guarantees the highest priority in the production of medical devices and equipment of United Shadow, ensuring that Ying's mobile DR, CT and equipment spare parts were promptly transported to the front lines of many hospitals in Wuhan to contribute to the epidemic prevention and control.
Lianying Medical Mobile DR is equipped with a device with a visual exposure function, which can remotely monitor the patient's condition in real time, realize remote exposure of the compartment within a 10m safety range, reduce contact infection between doctors and patients, and protect the safety of medical staff.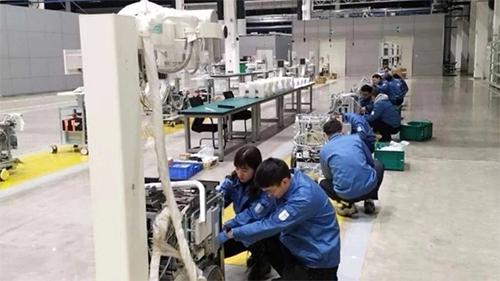 As the inclination sensor supplier of UNION, Bewis sensing is inevitable! Ensure the most timely services and provide a solid backing for epidemic prevention and control. Bewis Sensing will always pay attention to the prevention and control of epidemic situation, strengthen technology investment, launch products with better quality and more convenient use, and can still exert excellent performance even in harsh environments.