In accordance with the relevant national and Jiangsu requirements regarding holidays and the restoration of production order by enterprises, and in accordance with the meeting spirit of the Standing Committee of Wuxi Municipal Committee on resuming work and resuming production in a safe and orderly manner, and taking into account the spirit of promoting economic and social development, February 11, Bewis Sensor With official approval from the government, orderly resumption of work!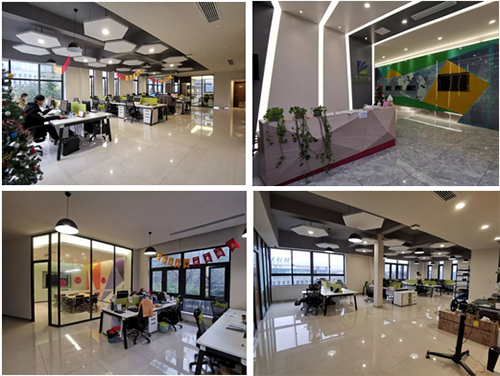 Do a good job in epidemic prevention and control, ensure the health of employees, and ensure that the company resumes work and production smoothly. Bewis sensors are deployed in advance and a plan is prepared to make full preparations for the return to work after the holiday.
In order to adapt to the new situation and ensure the implementation of the project, the R & D team quickly switched offline work to online to support chain group innovation.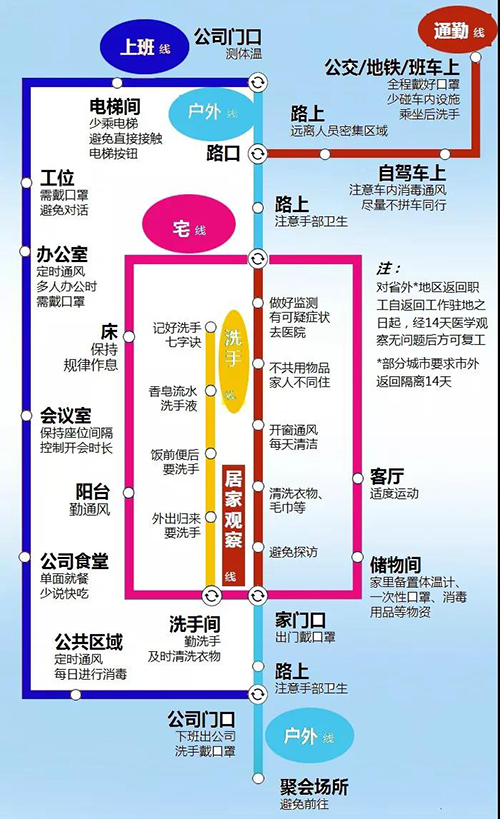 1 Online team collaboration to advance product development progress
Opened a large-capacity video conference system to ensure that the R & D team collaborated online to complete the algorithm design and code debugging of new products.
2 Remote after-sales service to ensure customer project implementation
One-on-one after-sales service is performed online in real time, and the video guides customers to use front-line anti-epidemic products such as inclination sensors and electronic compasses.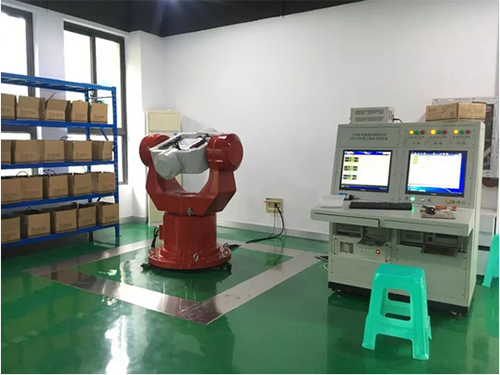 Bewis people will go all out and put all their efforts into their work to contribute to the healthy development of the economy and the stability of the overall society.