With the rapid development of modern agriculture, automatic automatic operation has become a trend. At the international agricultural machinery exhibition, China officially launched a prototype of unmanned tractor generation.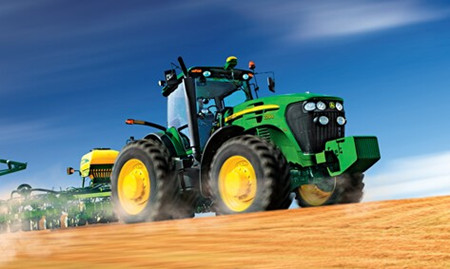 The design of the unmanned tractor includes the automatic steering control system of beidou, the automatic brake control system of the tractor and the supporting work in the cab. During the testing process, the unmanned tractor gradually realized the automatic control of engine speed, direction, suspension and brake and remote control. The tractor finally made its debut at the agricultural machinery show, which caused a stir in the industry after several rounds of adjustment through the joint commissioning of the farm implements.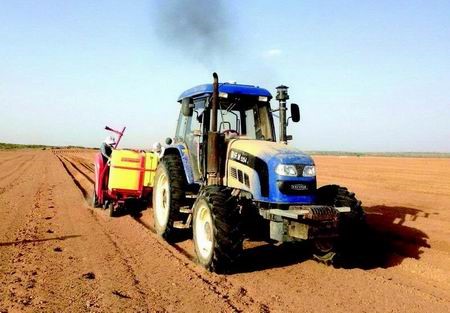 In response to the downhill, the tractor to real-time measure the variation of the body Angle, depending on the Angle sensor real-time feedback, provide different motivation to cope with the different environment, so as to realize the autonomous operation of unmanned aerial vehicle (uav).
The unmanned tractor can not only save manpower, but also realize the precision operation, improve the productivity and lay the foundation for the realization of the Shared farm machine. Based on the technology support of the tilt sensor, the sharing of unmanned agricultural machinery is no longer an empty talk, and the era of the liberation of productivity will come.