At 13:00 on April 18th, 2019, Bewis after-sales service center in Zhejiang was very busy. We received a lot of calls. Many customers reported that the wireless tilt sensor installed on the structure was suddenly awakened from low-power sleep, and upload the abnormal data. After the analysis of cloud data, the horizontal displacement was indeed. The danger is coming and the situation is very urgent, and the partner must immediately start the emergency response plan.
But, the sensor data entered a stable state after a short period of abnormality. At this time, the China Seismological Network sent a message. 13:01 6.7 earthquake occurred in Taiwan. The focal depth reached 24 kilometers. This is the largest earthquake in Taiwan in the past one year. It not only caused a strong sense in Taiwan, but also in Fujian. Zhejiang and Jiangsu.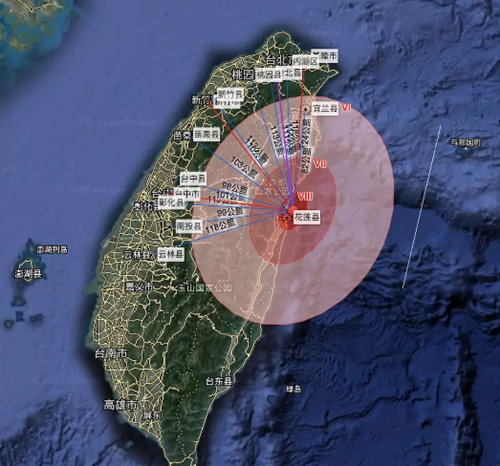 The shock awakens people's vigilance and wakes up the wireless tilt sensor. The wireless tilt sensor, in order to save battery power, it has a low power optimization mechanism and can automatically enter the low power sleep mode, and can be used for up to two years without replacing the battery. When there is an angle change over 0.005°, the wireless tilt sensor is triggered to wake up, and then the data is measured and uploaded to the cloud. At the same time the wireless tilt sensor can be periodically woken up, and the operation mode can be automatically opened in the set time period.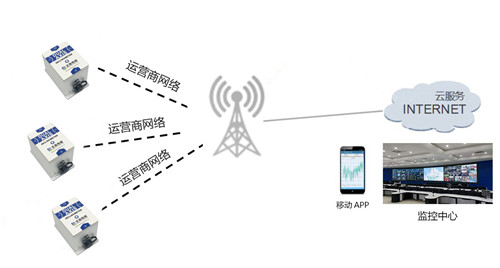 The wireless tilt sensor WM400 developed by BEWIS is widely used in structural monitoring such as dangerous house monitoring, bridge monitoring, tower monitoring, etc., with an accuracy of up to 0.005°, support Band5/Band8 frequency band, UDP protocol stack, support serial port, and meet NB-IOT Standard, support data transparency. Rechargeable lithium battery, to meet high-precision long-term monitoring needs. With remote control and management functions, data can be directly entered into the cloud.